KNOW WHAT
WE ARE
PASSIONATE ABOUT
Contact Us
Cell: +57 320 228 0944
ABOUT
BESTFINDER
We are a consulting company specialized in offering talent and human resources solutions, we do it in two directions; we connect people and companies.
As consultants in human resources, we have extensive experience in Colombia, South America, and Central America, in the services of head, middle and senior Management, Candidate evaluation, Market Research, and services tailored to the needs of each client in terms of human resources, venturing into all sectors of the economy.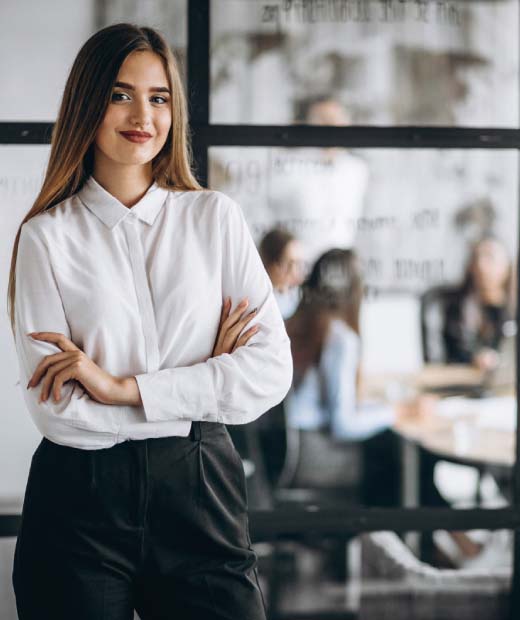 Custom
a
solutions
As specialized consultants we offer tailored solutions, we start from the knowledge of the market to be able to deliver to companies and professionals exactly what they need. Understanding that each company and each professional is unique, we rely on culture as a fundamental element in our solutions, making each connection process unique.
Bestfinder. Your Strategic Ally

Our solutions are based on being a "Strategic Ally" by accompanying all processes in the human resources area, from strategic consulting and based on the needs of the organization, accompanying the entire process, based on tools such as PDA evaluation, (Personal Development Analysis), and constant market evaluations.
Made In Colombia
We were born as a company in Colombia, and we are proud of it. Our work and trajectory in the country have allowed us to expand, and currently, we have reached Central and South America.
Why choose us?

We go far beyond
We offer added value to our clients by going further, we are not satisfied with just knowing the competencies and capabilities of a company or a professional; we get involved in the organizational culture, in what to do, and in the context of the being of the people involved in the process. Fundamental exercise to create successful and lasting employment relationships.

A dedicated job-matching process
With our partner companies and selected candidates, we work under the modality of "Job Matching" which allows us to obtain the greatest amount of information, be it about a company, a candidate, or a vacancy, in the shortest possible time.

DNA
We work hand in hand with companies until we understand their needs to provide tailored solutions we like to know and be part of their DNA to work towards their objectives by being allies in the achievement of their goals. We offer a variety of solutions designed to meet the macro challenges of the organization and achieve the fulfillment of objectives.

Personalized service
We are not only here to help you find a new professional for your organization, or for a professional to join a company, we offer personalized support in both ways so that companies and professionals can better fit in the process.
MISSION
Our mission is to develop Human Resources consulting processes that allow us to be a strategic ally with our clients, always exceeding their expectations.
We do it through the accompaniment of a group of highly committed professionals, who work to provide suitable personnel, supporting and maximizing the labor potential of its human resources, contributing to productivity, competitiveness, and business development; achieving its growth.
VISSION
In 2024, Bestfinder will be a recognized company throughout the country, with international projection, in the processes of consulting, selection, evaluation of senior aand nd middle management executives, and support in the various processes in the human resources area.
Based on efficiency, speed, and professionalism, we provide creative and innovative solutions considering the needs of our clients, and positioning ourselves as a strategic ally in organizational consulting.
VALUES
Commitment, Open and Transparent Communication, Service, Openness to Change, Responsibility, and Passion are our corporate values, they define us are part of our culture and are reflected in the results and the service to our clients.