Tel: +57 (1) 638 64 05
Cell: +57 320 228 0944
We carry out the process of search and selection of personnel for Senior and Middle Management.
We are experts in identifying and choosing the talents that the organization needs.
We seek and select the best Specialized, Professional, Technical and Operational personnel. We conduct competency evaluations and interviews, introduce candidates and evaluate references.
We accompany companies to make strategic and objective decisions, in relation to the human talent of the organization.
We seek an optimal positioning of Senior and Middle Management with a focus on CV advising, competitiveness and relevance in the market.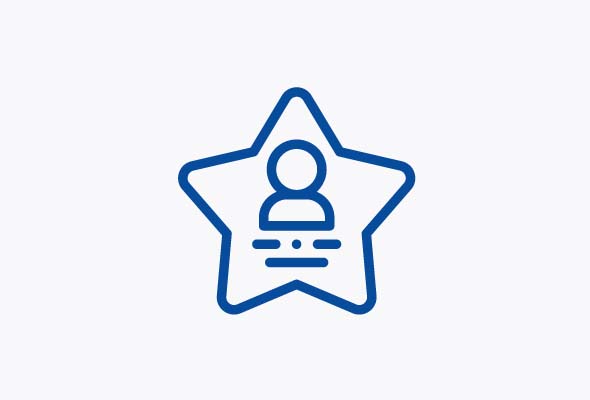 We implement actions that complement the personnel selection process, providing the organization with tools that facilitate decision-making through; Market Research and Security Studies.
Payroll / Payroll Outsourcing. We take care of the payroll calculation, as well as the determination of taxes, bonuses, and policies of your collaborators.
We are specialists in developing and applying Psychotechnical Tests, PDA Evaluation (Personal Development Analysis), Custom Training, Change Management, Cultural Transformation, High Potential, Training and Development, Talent Management, Organizational Climate Measurement, Performance Evaluation.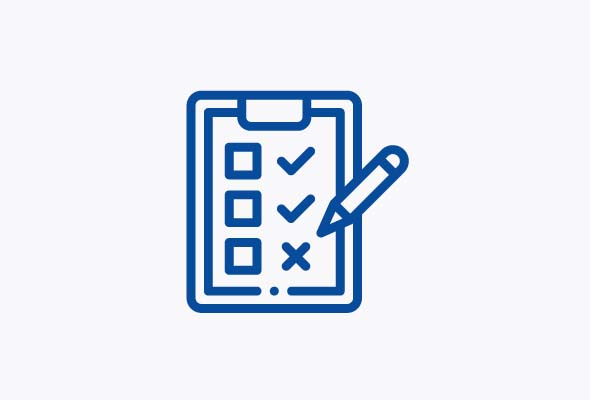 We carry out a comprehensive and personalized evaluation of both executives and work teams with a focus on consulting, a process that is divided into three stages; We evaluate, apply the PDA (Personal Development Analysis) test, and finally perform the indicated Coaching.
Markets, companies, and personnel evolve every day. We prepare the company and its personnel so that they are able to face this evolution in the best way.